WHO IS ACME PEST SOLUTIONS ?
We are a professional company, which is fully licensed by the Ontario Ministry of the Environment and Canadian Owned & Operated. It provides Eco Pest Control Toronto Services to Residential, Commercial and Industrial clients in Greater Toronto Area (GTA) and the adjacent communities.
What Do Our Customers Say About Us?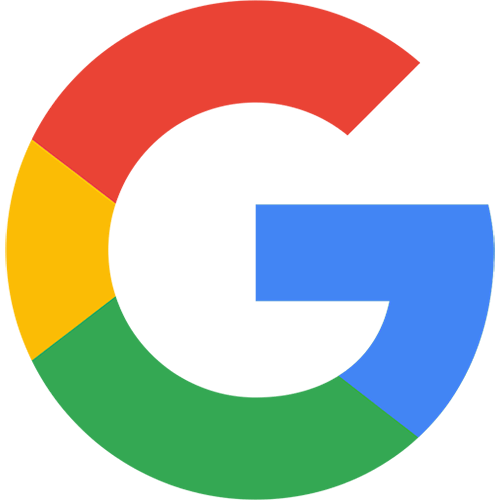 Lynda Collins
We had a rodent problem in our house.Acme came and laid traps, and we haven't seen or heard any activity since. They refilled the traps a second time and will come to reassess in the Spring. .Their service was great and they came quickly when contacted.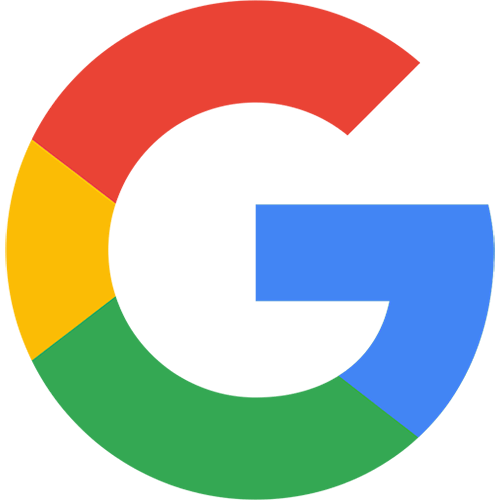 Mohsin Shahbaz
I called Acme Pest Solutions for Termite inspection Guy showed up was very professional, on time Inspected thoroughly & resulted with no termite Issue, wood damage was from carpenter Ants Resolved the issue on same visit. Very happy & would love to Recommend Acme to anyone who needs for Pest control Service.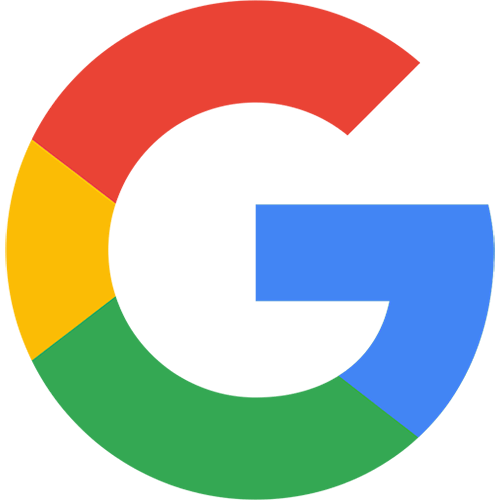 Alfie Marquardt
I would recommend the use of these professionals. They are very knowledgeable and very efficient. Even at the end of a normal work day they showed up ASAP. Animals don't work 9-5 they come whenever they feel like it so when we called they showed up . It wasn't an appointment it was last minute and we desperately needed someone to fix our problem . Thank you again for your service.
BEST PEST CONTROL IN TORONTO
Pest control Toronto has its own unique challenges as a result of changing climate. Our strategy is based on an Integrated Pest Management (IPM) concept that involves a number of sustainable pest solutions. Examples are mechanical barriers, non-poisonous glue boards, electrical traps/repellents and judicious use of pesticides to control pests strictly adhering to Pesticides Act and Regulations of Ontario Ministry of Environment. Acme Pest Solutions is committed to introducing innovative technologies for the control of pests and always researching novel methodologies to nip the evil in the bud.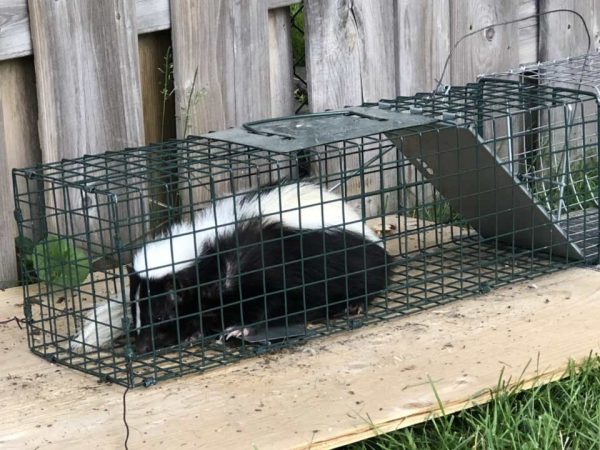 WHY ACME PEST SOLUTIONS ?
We have the latest equipment along with the state of the art technology and a fleet of brand new fully equipped vehicles that provide a cost effective solution with full customer satisfaction. The professional team members of Acme are licensed and very well trained. Acme Pest Control Toronto has 10+ years of national and international work experience, Acme can easily evaluate needs of the clients. We explain every aspect of the pest control Toronto services to be performed at client's facility. Acme is also very prompt in responding to service calls for emergency needs.
OUR VISION AND MISSION ARE BASED ON THE FOLLOWING KEY POINTS

GUARANTEED RESULTS
Acme provides professional services for its clients and guarantees results in pest elimination. We provide at least 90 days warranty period for all services. If the pests show up again within the warranty period, we will be extremely pleased to schedule another service visit immediately.
AFFORDABLE PRICES
Acme prices/quotations for its services are at fair market rates without compromising the required services or cutting any details. Clients will know every detail in advance for which they are paying for services. There is NO hidden surprise and costs.

FLEXIBLE AND CONFORMABLE SERVICE SCHEDULE
Acme operates seven days a week so that clients will be able to schedule pest control Toronto related services to fit in their schedule either in the mornings, afternoons, or evenings.
FRIENDLY, CARING AND PROFESSIONAL SERVICES
Acme understands dealing with unwanted pests may be a stressful situation and it will do everything to ensure that the service and treatment are a positive experience and painless as much as possible for the clients.
DEDICATED AND HIGHLY SKILLED TEAMS
Acme is a leader in bed bug, rodent, and cockroach control technicians. The team at Acme are extremely skilled and possess several years of experience in insect, rodent, ants, spiders, cockroaches, rats, mice, wasps, bed bugs, mosquitoes and wildlife control. Acme has the know-how and resources to deal with any pest-related occurrences and offers the best preventive and maintenance pest control Toronto solutions.
MISSISSAUGA
3565 AQUINAS AVE, MISSISSAUGA, ON L5M 7L7
MILTON
1244 Ellenton Crescent, Milton, ON L9T 6V3
TORONTO
801 GRANDVIEW WAY, NORTH YORK, ON M2N 6V5
OAKVILLE
2870 PORTLAND DR, OAKVILLE, ON L6H 5W8
BRAMPTON
15 LANSDOWNE DR, BRAMPTON, ON L6S 5V2
GET IN TOUCH WITH ACME PEST CONTROL
If you want to submit your request or ask us any questions, please use the form. Our team will respond to you shortly! You can also give us a quick call using the number listed below!