Pest Control Services For Food Industry
Food Industry Pest Control Service: How Acme Pest Solutions Can Help
If you're in the food industry, you know how important it is to maintain a clean and sanitary environment. One aspect of this is pest control. Pests can cause health hazards, damage property, and hurt your reputation. That's where Acme Pest Solutions comes in. We provide reliable, effective, and safe pest control services for food industry businesses in GTA and surrounding areas.
Why Pest Control is Vital for the Food Industry
Pests can cause serious problems for food industry businesses. Not only can they contaminate food and cause illness, but they can also damage equipment and property. Pests can also trigger costly regulatory fines, legal actions, and lost business. Additionally, they can negatively affect your reputation, and customers are less likely to patronize your establishment if they notice pests. For these reasons, it is essential to have a pest control plan in place.
How Acme Pest Solutions Can Help
Acme Pest Solutions is a reputable provider of pest control services for food industry businesses in GTA and surrounding areas. We have years of experience and knowledge to ensure that your business is protected from pests.
We are affordable Pest Control Service in GTA & Surroundings Areas.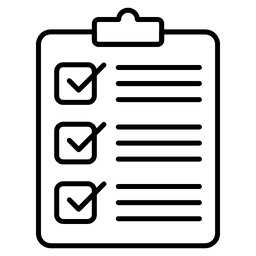 Inspection
We'll conduct a thorough inspection of your facility to identify any pest activity and potential entry points.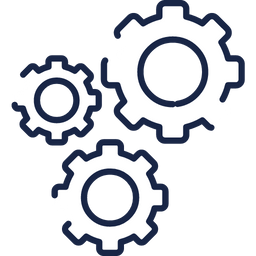 Treatment
- We'll create a customized treatment plan that targets the specific pests in your facility.

Monitoring
We'll install monitoring devices to track pest activity and adjust our treatment plan as needed.
Prevention
We'll work with you to implement preventive measures that reduce the risk of future infestations.
Our Services For Food Industry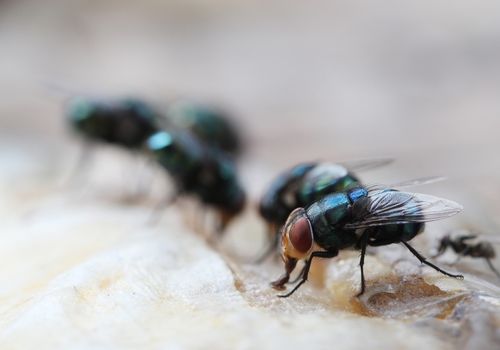 Flies can spread bacteria and viruses, and can contaminate food just by landing on it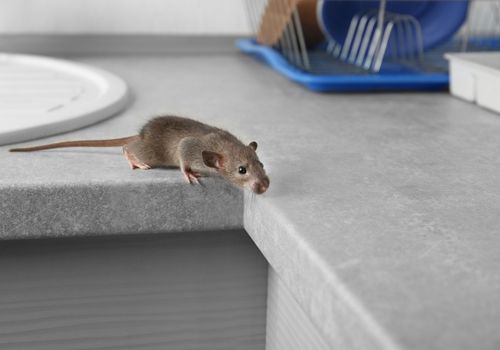 Rats and mice are attracted to food and can spread disease through their urine and droppings.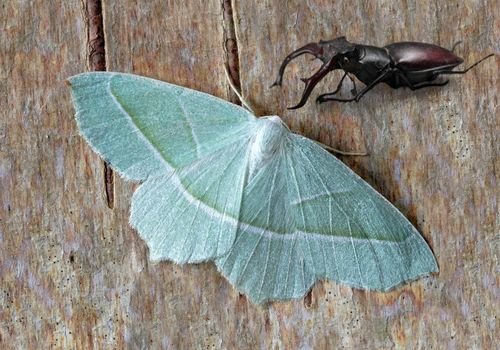 Stored Product Pest Control
These pests, such as beetles and weevils, can infest and damage stored food products.
These pests can cause allergic reactions and spread diseases like salmonella and E. coli.
Most frequent questions and answers