Pest Control Services For Distribution Centers
Distribution Centers Pest Control Services in GTA & Surrounding Areas
Distribution centers play a crucial role in the supply chain of various industries. These facilities store and distribute goods to retailers and consumers, making them essential to the economy. However, distribution centers are also at risk of being invaded by various pests that can damage products, contaminate food, and harm employees. Acme Pest Solutions provides reliable and effective pest control services for distribution centers in the Greater Toronto Area (GTA) and surrounding areas.
How Acme Pest Solutions Can Help You
Acme Pest Solutions is a reliable and experienced pest control company providing pest control services in the GTA and surrounding areas for many years. We understand the unique challenges distribution centers face regarding pest control and have the expertise and resources to deal with any infestation. Here are some reasons why you should choose us for pest control.
Customized Pest Control Plans: We develop customized pest control plans based on the specific needs of your distribution centre. It ensures that we target the pests effectively, using the most appropriate methods and treatments.
Experienced Technicians: Our technicians are trained and experienced in dealing with all types of pests. They use the latest equipment and techniques to ensure that your distribution center is pest-free.
Safe and Effective Treatments: We use safe and effective treatments that are eco-friendly and won't harm your employees or products. Our treatments are designed to eliminate pests quickly and prevent them from returning.
Ongoing Support: At Acme Pest Solutions, we provide continuing support to ensure that your distribution center remains pest-free. We offer regular inspections and monitoring to detect any signs of new infestations and take proactive measures to prevent them from becoming a problem.
Emergency Services: We understand that pest infestations can occur anytime and can be a significant cause for concern. That's why we offer emergency pest control services to protect your distribution center.
We are affordable Pest Control Service in GTA & Surroundings Areas.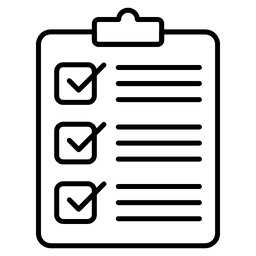 Inspection
The first step is to thoroughly examine your distribution center to identify the type and extent of pest infestation. It will help us develop a customized pest control plan for your needs.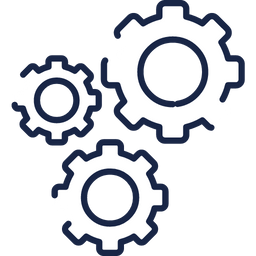 Treatment
The next step is to implement the pest control plan. It may involve using baits, traps, and insecticides to eliminate pests.
Prevention
Once the pests have been eliminated, it's essential to take preventative measures to ensure they don't return. It may include sealing entry points, improving sanitation, and monitoring for any signs of new infestations
Pests that Infest Distribution Centers
Birds such as pigeons and seagulls can cause damage to your building and products and create a mess with their droppings.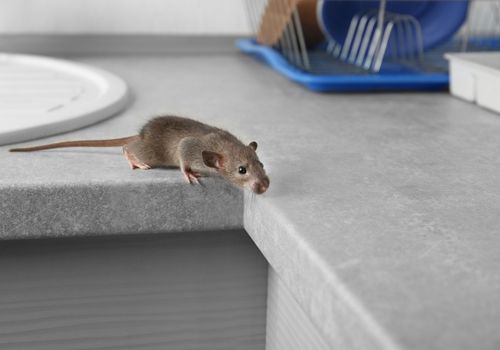 Rodents such as mice and rats are notorious for causing damage to electrical wiring, pipes, and insulation. They are also a health hazard as they can transmit diseases and bacteria through their droppings.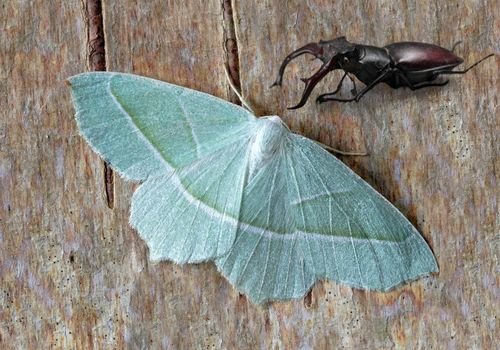 Insects such as ants, beetles, and moths can contaminate food products, causing significant damage to your inventory.
Most frequent questions and answers