Introduction
Every restaurant owner needs to be aware of food pests. These pests can cause significant damage to restaurants, both in terms of monetary losses and lost customers. Here are some tips to keep your restaurant pest free:
Know where and when food pests are likely to appear. Once you have a good understanding of the areas where these pests might cross your path, you can start taking steps to prevent them from attacking your establishment.
Put in place a pest control program that is effective. With a well-executed pest control program, you'll be able to avoid issues with food pests and protect yourself from any negative consequences.
Use effective repellents and baits.
Keep tools and supplies locked up when not in use. You will be able to prevent food pests from entering your establishment this way.
Treat for insect growth regulators (IGR) or insect growth inhibitors (IGI). These are molecules that help to stop the spread of pests, even if they're already in your establishment.
4. Keep your facility free of any food-contact surfaces. This ensures that pests can't get to the food products, and that you don't need to use pesticides on the surface.
Use commercial insecticides when possible.
Cockroaches 
If a customer sees a cockroach at your restaurant, you can be sure that they will never come back again! The creepy appearance of cockroaches is unpleasant enough. However, cockroaches are not just ugly-looking, they are vectors for bacteria and can trigger allergy symptoms and allergens in some people. If you don't react quickly and order a pest control service, cockroaches can infest incredibly fast.
In case cockroaches do appear at your restaurant, you must know that it is surely not your fault. These pests can sneak into the property through shipments and deliveries. At ACME Pest Control, you will get the most efficient cockroach exterminator service for a great price.
Rodents
Restaurant owners across the world have troubles with mice and rats. Apart from being unsettling for any guest or employee to see, rodents can also cause some damage to your restaurant. Since mice and rats always look for something to chew, they will harm the packaging, structures, equipment and other parts of your restaurants. In addition, they will leave unsanitary droppings and turn your restaurant to an unsafe environment as rodents can carry many diseases. Eventually, those diseases can affect your guests, employees, and you!
We highly recommend a mice prevention service that will stop rodents from invading your restaurant on time.
Flies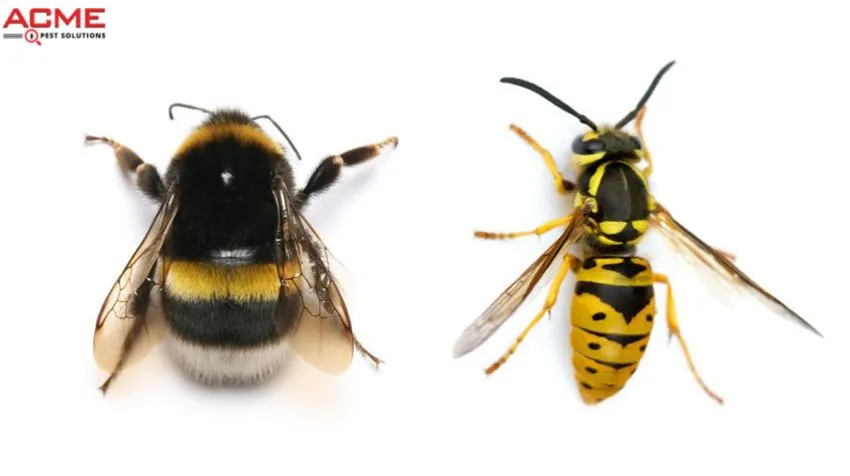 Eating in your restaurant can become extremely frustrating for guests that need to fight for their food against flies! These unsanitary pests will not stop annoying your guests and if you don't put these pests under control, you will start losing your customers! Apart from being annoying, some types of flies can also bite. These pests will make every piece of food unclean, from the kitchen of your restaurant to the table servings.
With flies control service at ACME, your restaurant will be free of flies. Foods and drinks will be clean and your guests will enjoy their meals at all times!
Bees and Wasps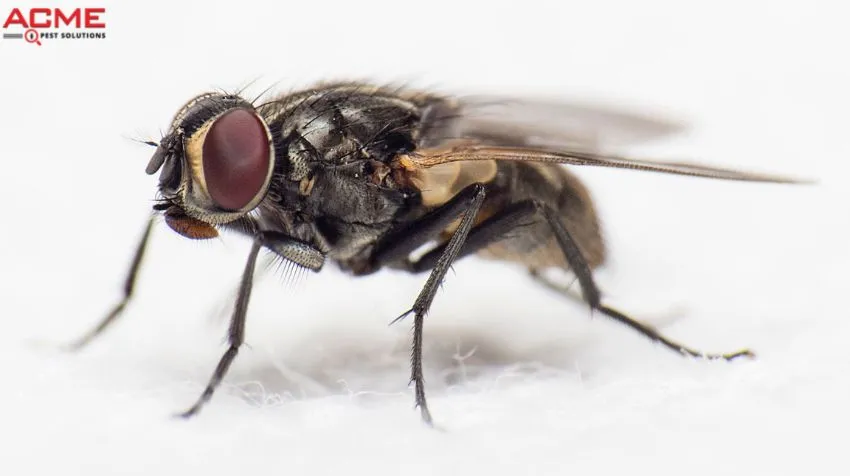 If bees or wasps build nests around or inside your restaurant, it will be extremely difficult to get rid of these pests. Many people are allergic to stings of wasps and bees. If an allergic guest or employee gets stung by a bee or wasp in your restaurant, the consequence could be disastrous, even fatal!
To prevent any damage of bees and wasps, order ACME bees and nest removal. In addition, you can order a prevention service that will keep these pests away from your restaurant even before they appear.
Ants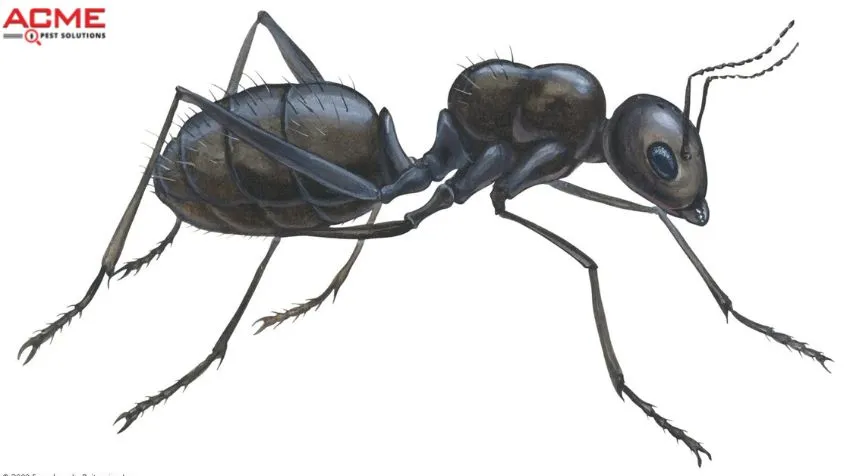 There are several types of ants that commonly target restaurants as unlimited food sources. When ants leave their marks from the nest to the food source, it is almost impossible to get rid of them without a professional ant removal service. If you order ACME Pest Control, a team of experts will remove the entire colony of ants and ensure the food reserves remain intact.
Order an effective ant removal service for the best price in Toronto and the GTA and keep your restaurant free of all pests.
We offer comprehensive pest control services in the GTA and surrounding areas and we treat all common pests, including ants, roaches, termites, scorpions, pigeons, rats, and mice. We can get rid of any pests that are currently on your property and make sure that no other pests settle in or come back. Call us in Acme Pest Solutions today to schedule an inspection with a pest service specialist. Contact Us Now
Conclusion
In today's society, it is more important than ever to avoid food pests. Food pests are a major cause of damage to restaurants and businesses. Contact ACME Pests Solutions to remove food pests from your restaurant! With our years of experience in the pest control industry, we can help you get rid of these pesky creatures quickly and efficiently.