Introduction
As a pet owner, you may be concerned about the safety of pest control products used around your home. ACME Pest Solutions has been keeping families and pets safe for over 10 years, and we're committed to continuing that tradition. Pest control products are safe when used as directed. ACME Pest Solutions use advanced equipment that are designed to be effective against pests while posing minimal risk to Humans and Animals.
People often attend to the safety of their children, other family members, and treasured pets during a pest control treatment in Milton, On. Though pest control treatments are thought to have little effect on pets, they can nevertheless be hazardous to them to some level. In such cases, pet-friendly pest control is a precautionary action taken to safeguard your pets before, during, and after a pest control service. ACME Pest Solutions offers several pet-friendly pest control treatments to keep your pets safe.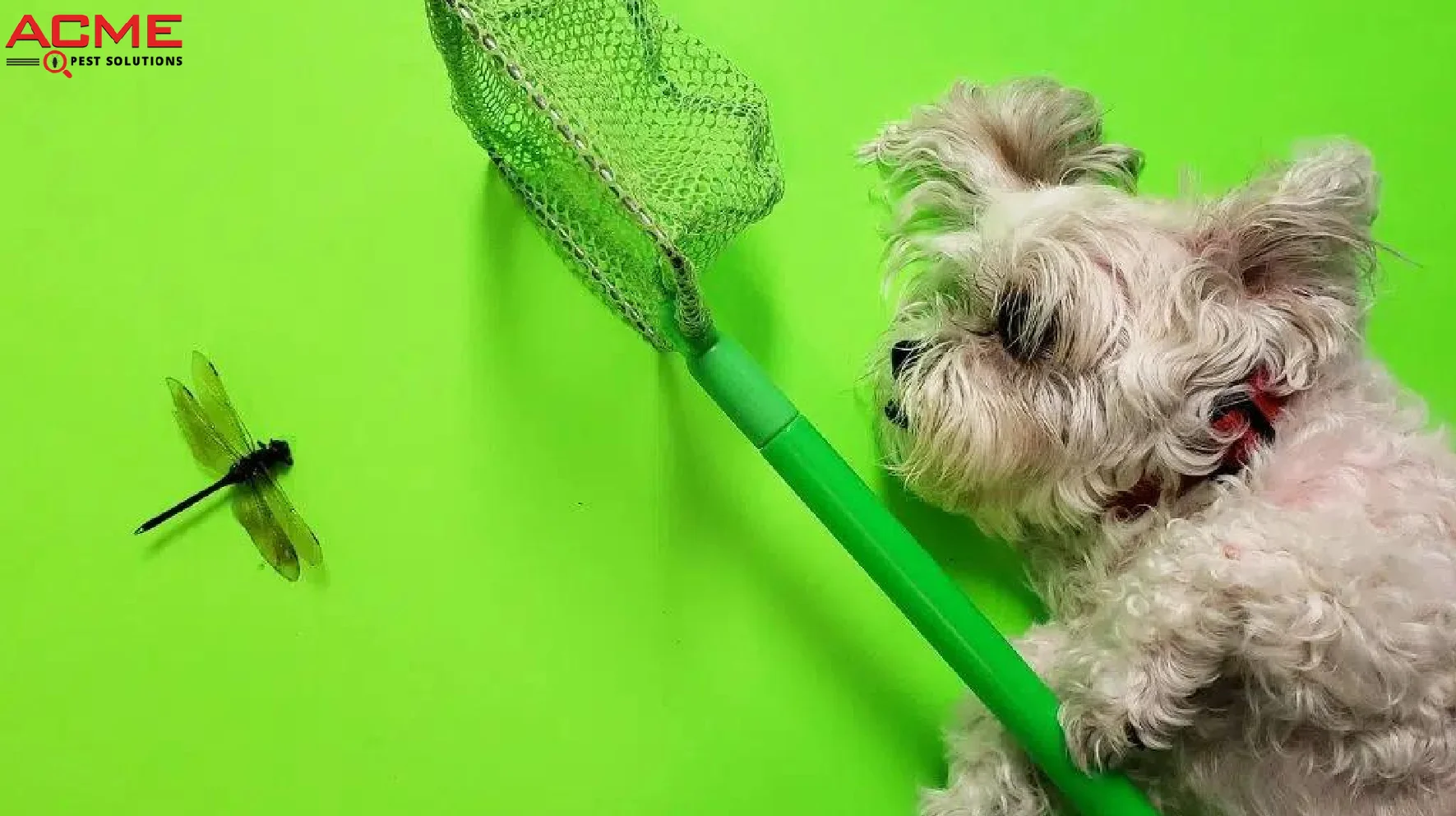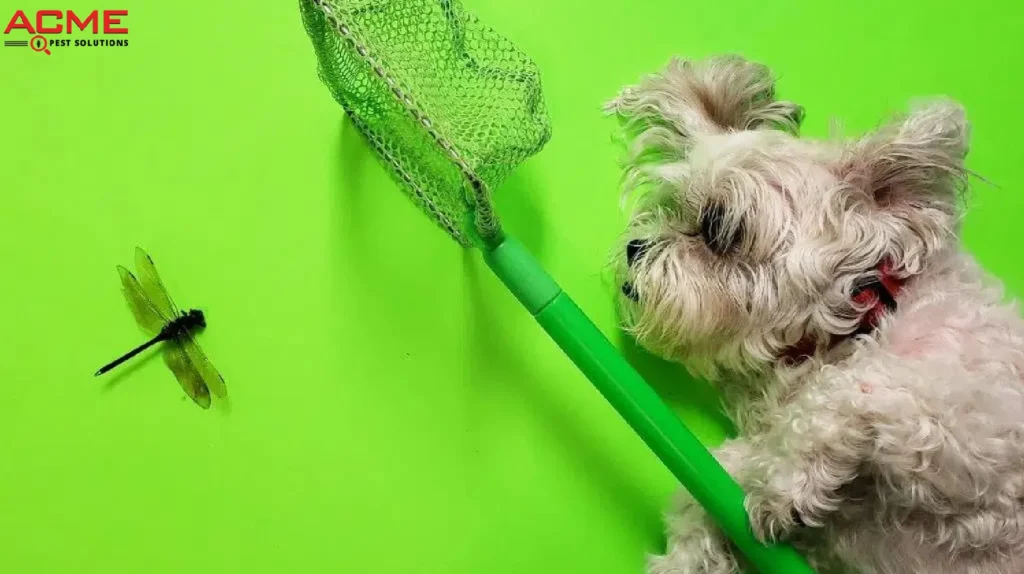 What is Pet-Friendly Pest Control?
Exterminators tend to use Insecticides for a home in low quantities, often less than 1%. These 1% concentrations are enough to kill microscopic insects while presenting little danger to humans or pets.
The droplet size of domestic application equipment is often large enough that the substance does not stay in the air for long, and there is a limited possibility of exposure by inhalation. Treated surfaces typically dry rapidly, leaving minimal room for evaporation. The residue that stays on the surface is harmful to insects but poses no risk to humans.
Signs that a Pest Control Company is Pet-Friendly
You can know if you're working with pet-friendly pest treatment right immediately. Look for these integrated pest management signs:
Does the technician start by checking for signs of the reported pests to establish the extent of the infestation?
Will the pest control company inspect your property and handle any problems?
Does your pest control professional inquire whether you have pets on the premises before commencing treatment?
These are the signs you should watch for before beginning any pest control treatment, and you should expect them from the service you hire.
All of these are indicators that a pest control firm is trustworthy.
Do you have Pets may that would be harmed by pest control services?
Though pest control treatments are supposed to have little effect on pets, they can nevertheless be dangerous to them to some extent. Because dogs and cats use their noses to check everything, pesticides may be ingested by pets and absorbed via their skin and breath.
Pesticides are used in the house to manage insects, weeds in the yard, Bed Bugs in the bedroom, wasp nests on your patio, Raccoons in the chimney, germs in the bathroom, and Rodents in the garage. Pesticides can also be applied directly to pets to reduce fleas and ticks. Although many pesticide chemicals are efficient and pet-safe, inadequate pest control planning or application can damage pets.
Animals can be exposed to pesticides by inhalation, absorption through their skin, or ingestion. There are many factors to consider when determining whether your pet is at risk of becoming ill:
The type of pet.
The toxicity level of the pesticides
the type of pesticide.
There has long been a misconception that pest management is unsafe for pets. However, it is possible to deal with bugs efficiently without endangering your pets' health.
How to safeguard your beloved pet during pest control?
Please keep your pets away from the area you need to treat to keep them safe during pest control.
Keep your pets inside if the treatment is outside of your home.
If the therapy is inside your home, keep them away from it.
Cover the cage and tank of birds and fish with a sheet or towel to prevent pesticide particles or fumes from entering the cage or tank.
After church, how long should you wait before letting your pets out?
If you apply the treatment to the outside of your home, you must wait at least 20–30 minutes before allowing your pets outside.
Is it vital to let my field expert/technician know about my pets?
We realize how upsetting and unexpected a bug infestation may be, and we understand that you may forget to mention your pets; don't worry, we'll ask.
Fortunately, most of the pest control treatments we employ are safe for pet-friendly homes. Yet, if feasible, you should speak with our pest control specialist about what pets are in your house, where they will be when he arrives, and any particular measures you may need to take after they depart.
We have cutting-edge equipment, cutting-edge technology, and a fleet of brand new fully equipped cars to give a cost-effective solution with complete customer satisfaction and the protection of your precious pets. We are pleased to serve the communities of Brampton, Mississauga, Burlington, Georgetown, Halton Hills, Oakville, Toronto, and Milton.
Conclusion
As a pet owner, you may be wondering if pest control is safe for your furry friend. The answer is, it depends. Some pest control methods, such as baiting and trapping, can be dangerous to pets if they are not used properly. Other methods, such as spraying, are generally safe as long as you take precautions to keep your pet away from the area being treated.
If you're considering using pest control in your home, it's important to do your research and choose a method that is safe for both you and your pet. Be sure to follow the instructions carefully and always keep your pet out of the area while the treatment is being applied. With a little care and caution, you can keep your home pest-free and your pet safe.